FA CUP IS A FANTASTIC COMPETITION
Paul Konchesky is certain that the FA Cup is a fantastic competition. Paul Konchesky is the assistant manager with the West Ham United women's team and he made this known in a chat with the club's website as the team prepares to take on Sheffield United in the fourth round of the competition.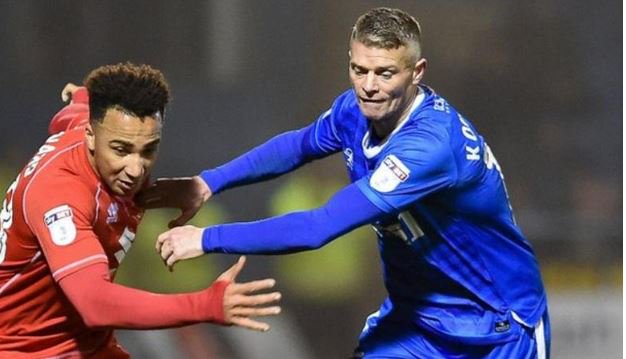 Ex-Fulham, Liverpool and Leicester City left-back Konchesky is looking forward to the Sheffield United game at Bramall Lane on Sunday afternoon with a place in the fifth round up for grabs.
West Ham United achieved a big feat in 2018 when they reached the FA Cup final in what was their first year as a professional team. Paul Konchesky and the rest of the coaching staff would be hoping to equal the feat or even go one better by winning this year.
Konchesky is not a stranger to the FA Cup final after he featured for West Ham United against Liverpool during the 2006 edition.
The 2006 FA Cup final is known as the Steven Gerrard final after he almost singlehandedly dragged Liverpool to the title. West Ham United were on course to win the 2006 FA Cup title until Gerrard intervened in the final. The Reds trailed 3-1 to West Ham United at one stage before they forced extra time thanks to a 3-3 scoreline at the end of regulation time of the 2006 FA Cup final played at the Millennium Stadium in Cardiff. Gerrard scored a late equaliser for Liverpool before they went on to win the game on penalties. The Reds were able to add the 2006 FA Cup title to the 2004/05 Champions League title.
Paul Konchesky was responsible for the third West Ham United goal during that final. In his latest interview with the West Ham United website, Konchesky pointed out that FA Cup ties against the lower league teams can be very rough and that as a kid it was the dream to play in games such as the upcoming FA Cup fourth round tie with Sheffield United.