Konchesky backs Leicester to improve
Former Leicester City player Paul Konchesky has backed Leicester City to improve as the season goes by. He said that it is normal that the team is finding it difficult to perform in the new season as their opponents know how they play but he thinks that the team will improve as the season goes by.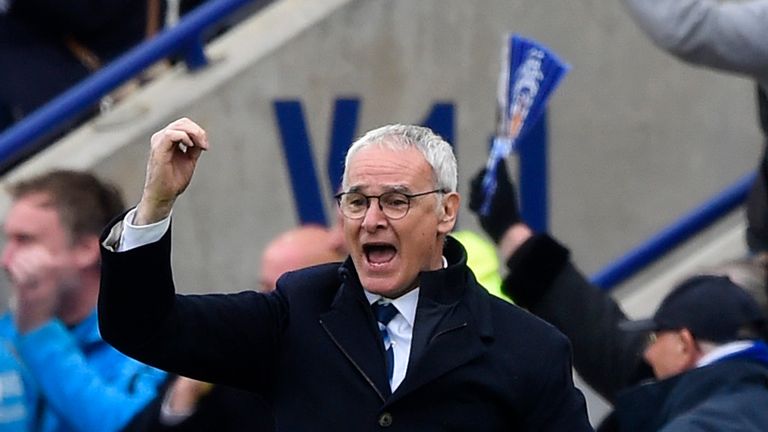 The former Leicester City defender said that Claudio Ranieri is an excellent manager and that he will surely find a way to help the team improve their performance.
Leicester City shocked the footballing world last season when they manage to win the Premier League title despite the presence of teams possessing bigger budgets. Their brand of high tempo and direct football was difficult for teams to cope with and they managed to win some exciting results during the season.
However, they are finding it hard to replicate the same form this season with their opponents sitting deep and not giving them space at the back. Some pundits believe that the team will have to change their approach and learn how to take control of games if they want to win games this season.
However, there is no sign yet that Claudio Ranieri will make any change to the way they are playing. Leicester City has also lost a quality player in Kante, and it is undeniable that the departure of a player of this quality will have an impact on the team.
However, Paul Konchesky believes that it is still early in the season and that the team has plenty of time to improve. He believes that the new players that have arrived during the transfer window will need time to adjust to the pace of the Premier League and once they did so they will be able to perform at their best level.