Konchesky ready to help Gillingham
Former Leicester City player Paul Konchesky has signed for Gillingham following his release from the Premier League Champions. He said that he is happy to be playing for Gillingham and that he will do everything he can to help the team win promotion.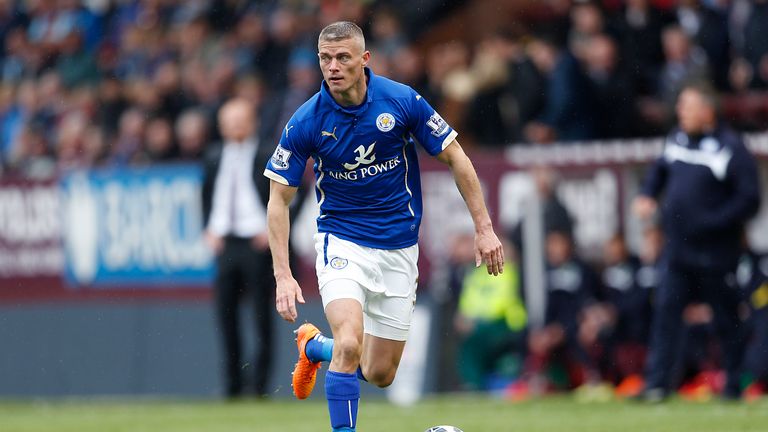 The player did not play in the Premier League winning side as he spent the season on loan at QPR. He managed to make 34 appearances in the Championship. However, the player has plenty of Premier League experience during his time at Liverpool and Leicester City where he managed 155 games for Leicester City. He has also represented England at several occasions.
Gillingham manager Justin Edinburgh stated that it is a great thing for the team to have a player of this quality. He believes that he will be helpful on and off the pitch with his tremendous experience.
Paul Konchesky, on the other hand, believes that the team has a good chance of promotion, and this is what motivated him to join the team. He said that he did not take a long time to decide whether he wanted to join the team. He said that he is excited to be part of the team and that he cannot wait to start playing for his new side.
He believes that Gillingham already has a good team and that they demonstrated it last season. Paul Konchesky said that he wants to bring in his experience and help the team go forward. He stated that he wants to play in a successful team and believes that Gillingham has what it takes to earn promotion.
He has urged fans to stay behind the team as he thinks that this could be an exciting season for them. He said that he is ready to fight on the pitch and to help the team win games.