KONCHESKY TO START REIGN AGAINST CHELSEA
Paul Konchesky will start his reign as the new manager of West Ham Ladies on a difficult note after his team got defending champions Chelsea on the opening weekend of the new FA Women's Super League (FAWSL). Paul Konchesky was the assistant manager at West Ham United Ladies before he was named the new manager earlier this summer ahead of the 2022/23 FAWSL season.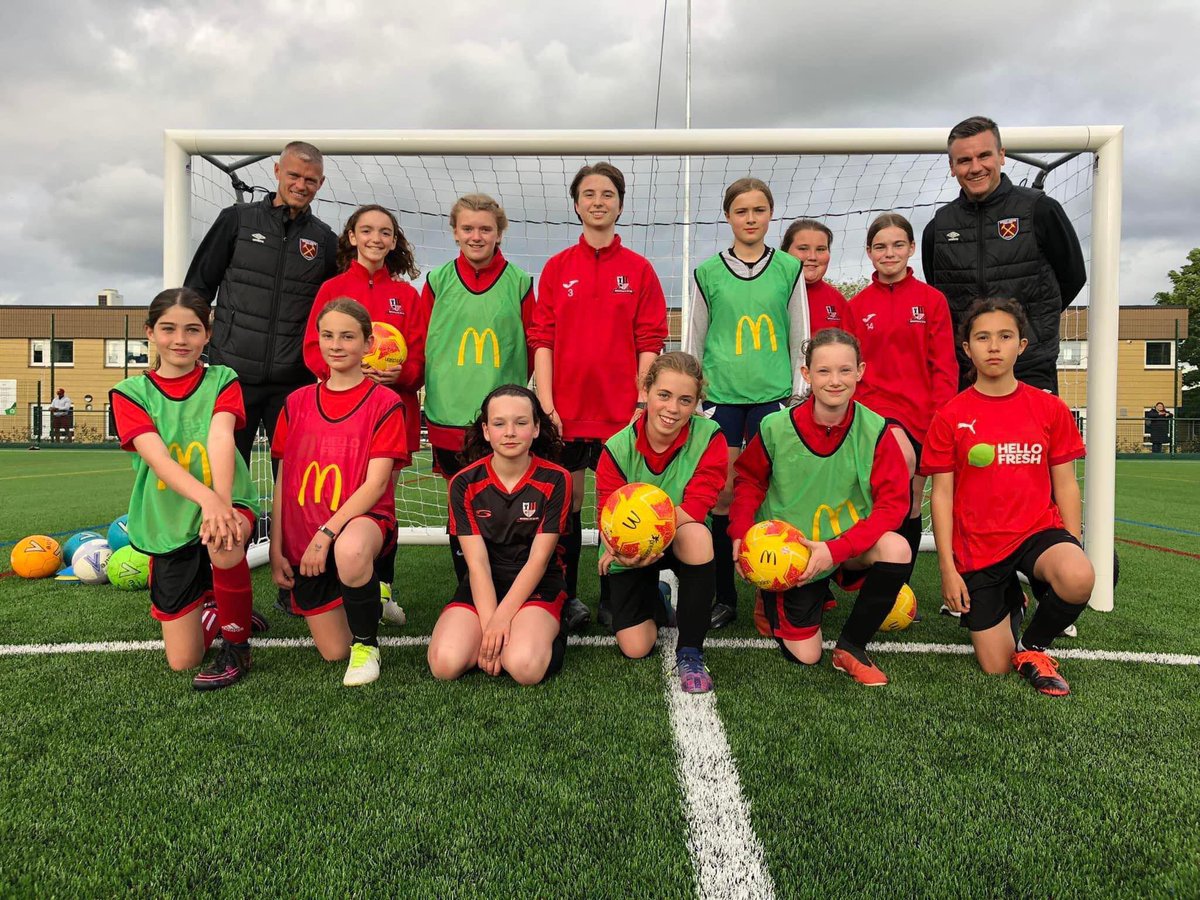 The Ex-West Ham United, Charlton Athletic and Tottenham Hotspur left-back was appointed into the role after Olli Harder stepped down as the manager. He was confirmed as the new West Ham United Ladies manager in May 2021.
Harder did a good job as the West Ham Ladies manager after he led the team to sixth position last season. Paul Konchesky would be hoping to build on the impressive league position from last season in the new season though it won't be easy for Konchesky and his players after they were given an away game against league holders Chelsea in their first game of the new season. Chelsea won the league title for the third successive season with the 4-2 comeback win over Manchester United at home on the final day of the season. The Blues were able to fend off London rivals Arsenal to win their fifth FAWSL title.
On the opening weekend of the new season, the standout game is the battle between two of the top three teams last season. Arsenal are guests of Manchester City on the opening weekend. City finished third last season and they were able to join Arsenal and Chelsea in the Champions League. They saw off competition from city rivals Manchester United for the third and last Champions League spot.
Liverpool are the newly promoted team ahead of the new FAWSL season as they have replaced relegated Birmingham City. The Reds will face Reading in their first game back in the top flight.
The new league season starts on September 10-11 and ends on May 27-28.