PAUL KONCHESKY REVEALS LIVERPOOL STRUGGLES
English left-back Paul Konchesky has revealed the struggles he had while he was a Liverpool player. Paul Konchesky talked about his Liverpool career in an interview monitored by Planet Football. Paul Konchesky produced the best season of his football career as he helped Fulham to reach the 2010 Europa League final before they were beaten by Spanish giants Atletico Madrid as masterminded by Roy Hodgson.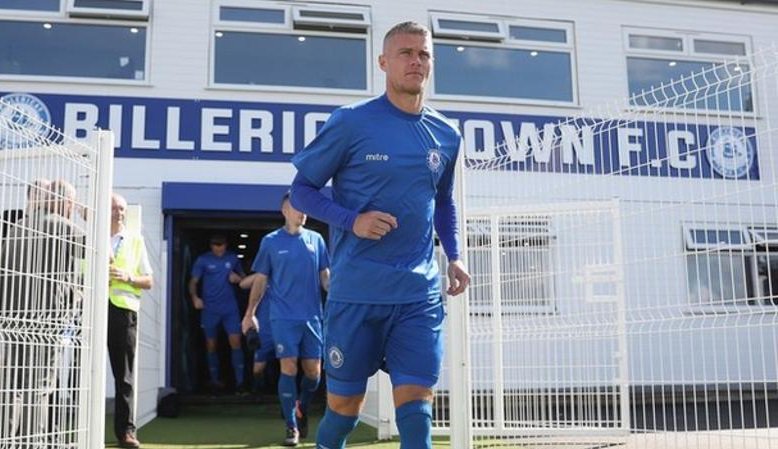 Paul Konchesky followed Hodgson from Fulham to Liverpool in the summer of 2010 shortly after their heroics in the Europa League. The Englishman also talked about the delay that he had to endure before his transfer to Liverpool went through on the final day of the summer's transfer window in 2010.
Konchesky disclosed that Fulham were not ready to sanction his move to Liverpool until they had signed a left-back. He also stated that he had doubts that the transfer would go through.
Paul Konchesky made just 18 appearances for Liverpool in all competitions before leaving to join Nottingham Forest in the English Championship during the January transfer window in 2011. According to him, he struggled to get accustomed to the constant public scrutiny at Liverpool and that it was different from what he was used to as a Londoner.
The struggles faced by Hodgson as the Liverpool manager also played a big role in him leaving for Forest after just six months on Merseyside. Hodgson didn't spend more than six months in the Liverpool dugout before he was dismissed and replaced by club legend Kenny Dalglish. The left-back said that Hodgson took the Liverpool at a wrong time as the club was up for sale.
In one of his worst moments at Liverpool, Konchesky was jeered by the Liverpool fans when he was subbed off during the home defeat to Wolves. He said that the Liverpool fans made him a scapegoat as one of the signings made by Hodgson.