REAVLED: KONCHESKY RUNS PIE CAFE
It has been revealed that Paul Konchesky has been running a pie and mash café after hanging up his boots as a professional footballer. The Sun disclosed via a report that Paul Konchesky has been in charge of a pie and mash café in Brentwood, Essex since 2015. The 40-year-old has run the business for over six years.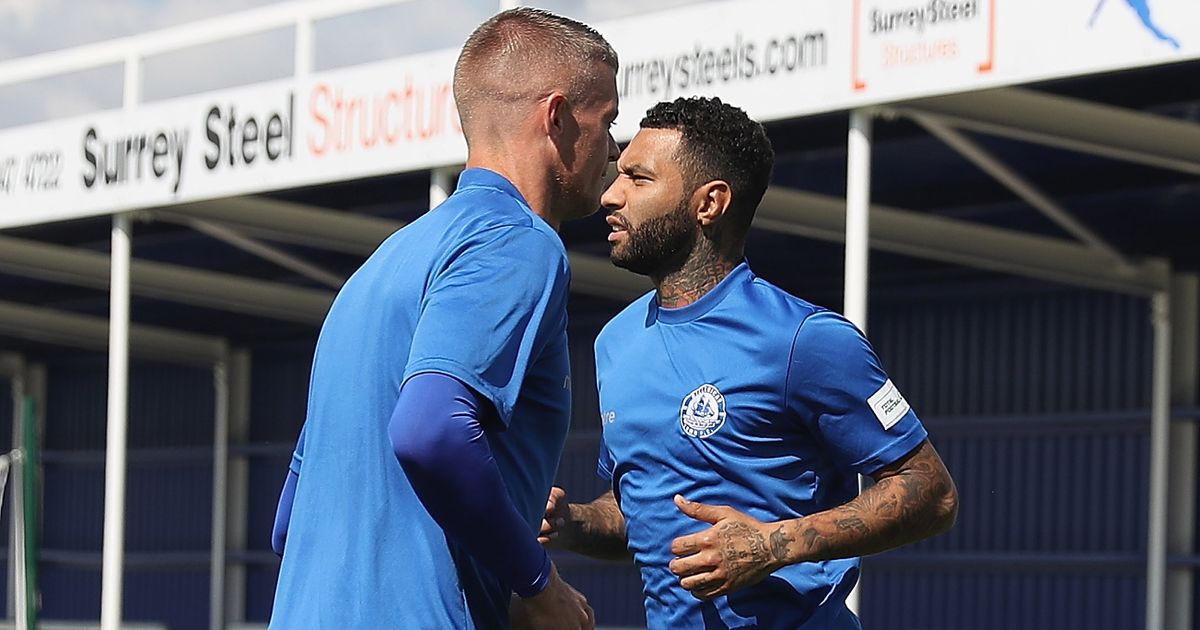 Ex-West Ham United, Leicester City and Fulham left-back Konchesky renamed the business Konch'sKafe when he became the owner and he has been dealing in pie and mash since then.
Koncheskyhas ensured that he has a trusted person in charge of operations at the café. His mom, Carol oversees the smooth running of the business having been an experienced chef at the Royal Oak pub in Essex.
Paul Konchesky developed an interest in pie and mash during his time at Charlton Athletic where he learnt his trade as a professional football player.
Boyhood West Ham United fan Konchesky has been able to invest in his area of interest on the back of his professional career as a footballer. He played over 500 games while he was an active footballer in the colours of nine teams in the Premier League and lower leagues. Konchesky also represented England on two occasions. In total, he spent 21 years as a professional footballer and one of his biggest achievements was when he represented boyhood team West Ham United during the 2006 FA Cup final. Konchesky and West Ham came within minutes of winning the FA Cup title before Liverpool legend Steven Gerrard scored in the final moments of regular time to secure a 3-3 draw for his team and take the game to extra time and penalty shootout. In the end, Merseyside giants Liverpool emerged victorious during the shootout to emerge as the 2005/06 FA Cup winners.