WSL: KONCHESKY BAGS MANAGERIAL APPOINTMENT
England international Paul Konchesky has been named the new manager of West Ham's womenfollowing the exit of Olli Harder.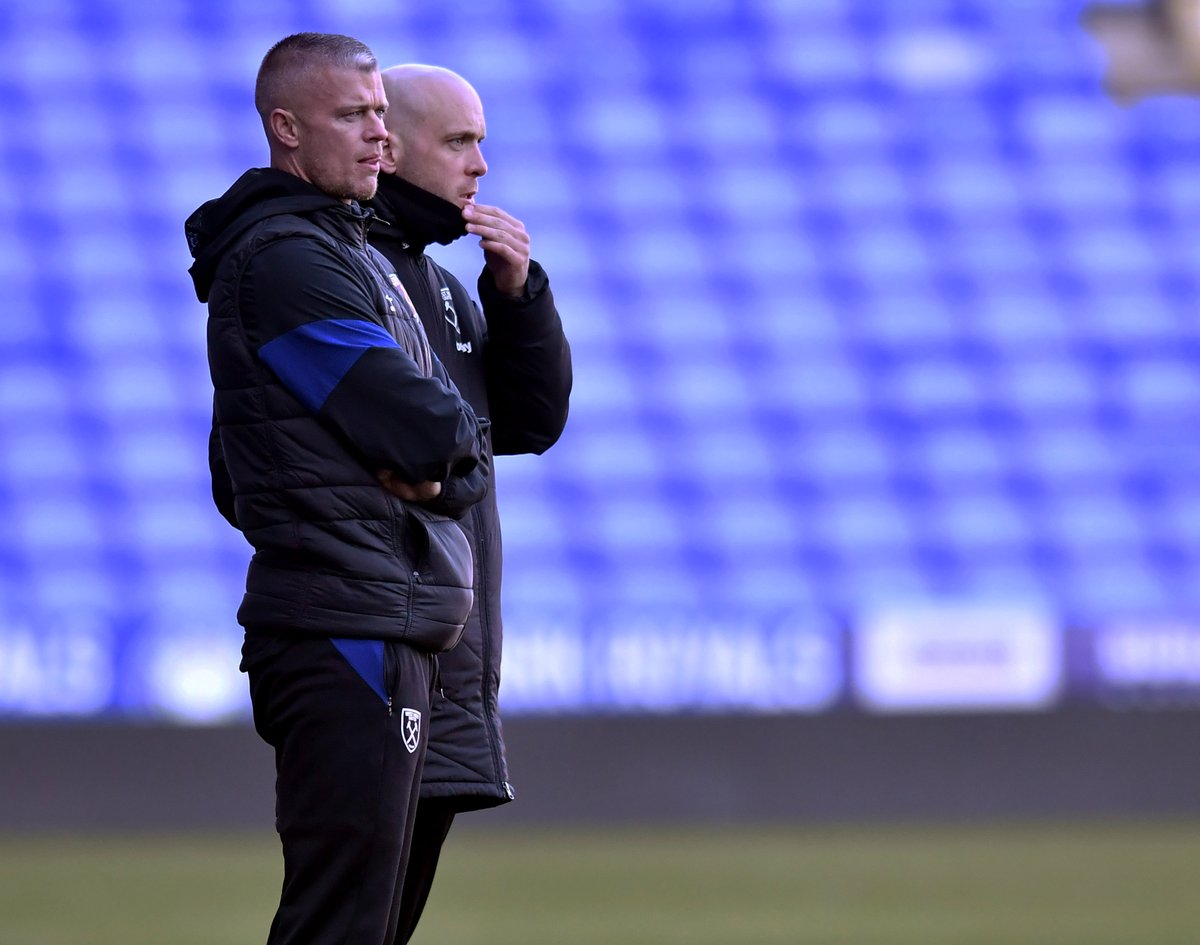 Harder informed West Ham Unitedbefore the2-0 loss at home to Arsenal in the London Derby on Sunday that he wants to leave his position as the manager of the women's team to pursue new opportunities. The Arsenal game at home was the last game of the season for West Ham United women's team in the Women's Super League (WSL).
Ex-West Ham United player Paul Konchesky has agreed a two-year deal to become the replacement for Harder as the manager of the women's team.
In addition to the exit of Ollie Harder, West Ham United women's team will also be without skipper Gilly Flaherty after it was announced that she will leave the club this summer.
40-year-old Paul Konchesky made 70 appearances for West Ham United during his playing career. Apart from West Ham United, he also played for the London trio of Charlton Athletic, Fulham and Tottenham Hotspur. Konchesky also played for Leicester City and Liverpool during his career.
Paul Konchesky has been with West Ham United women's team since May 2021. He joined the team the assistant manager. On his appointment as manager, Konchesky said in a statement revealed by West Ham United that he's delighted and honoured to have been appointed as manager and that he's relishing the challenge and the opportunity that comes with the role.
Konchesky said that West Ham United is close to his heart and that it was a dream to play for the club and to work for the club in a managerial capacity now.
New Zealand tactician Harder joined the Hammers towards the end of 2020. He leaves the club after a fifth-placed finish in the league plus a record tally of points.