PAUL KONCHESKY: FULHAM CAREER EXAMINED
Paul Koncheskysigned for Fulham from London rivals West Ham United in July 2007. The Cottagers paid around £3.25m to secure his transfer from West Ham United. Paul Koncheskysigned a four-year contract at Fulham until the summer of 2011. The two-cap England international was a regular in the Fulham starting XI during his time at the Craven Cottage.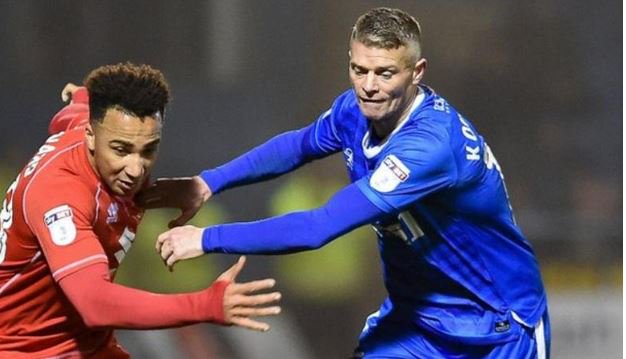 In his second season as a Fulham player, Paul Konchesky made a mistake as he stumbled on the ball for the winning goal that ensured Hull City beat the Cottagers in the first match of the season. He then missed the next match with Arsenal due to injury before returning for the Bolton Wanderers clash.
Paul Konchesky scored his first goal for the Cottagers against former West Ham United whom he left to sign for Fulham. His first goal for Fulham came in the 3-1 away defeat to the Hammers in January 2009. His debut goal for the Cottagers was a world class strike from 35 yards out but it was not enough to save the West London club from defeat.The aforementioned goal from Paul Konchesky won the Goal of the Month for January 2009 and was in the running for Goal of the Season at the end of the 2008/09 campaign.
Englishman Paul Konchesky scored his second Fulham goal in a 2-1 win over Merseyside club Everton in a Premier League encounter in September 2009. He was a regular in the Fulham team that punched above its weight to reach the 2010 Europa League final against Spanish La Liga giants Atletico Madrid. In the end, Konchesky and Fulham could not see off Atletico Madrid who sealed the Europa League title with a 2-1 victory thanks to the brace from Uruguayan football icon Diego Forlan. His last major act as a Fulham player was in the Europa League final as he moved to Liverpool in a £4m deal at the start of the following season.